 Optimize Your Supply Chain
Join CNECT, an industry-leading GPO, and access exclusive prices on the products your organization needs.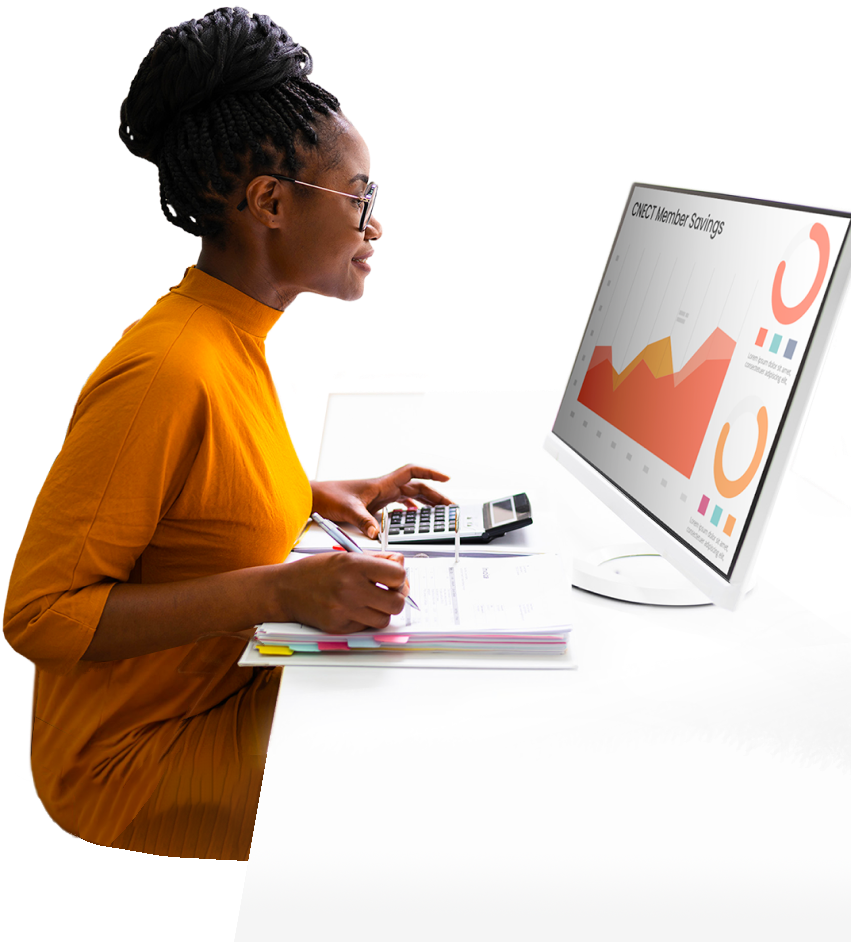 44

Years of Industry Expertise
Save on Quality Products from Reputable Suppliers
As a CNECT member, you can access exclusive savings on products from leading suppliers. Our extensive portfolio includes more than 2.7 million items used across a range of industries, so you're sure to find what you're looking for at a great price.
Why should I join CNECT?
Because we prioritize your success.
The success of your organization is our top priority. That's why we don't consider our members to be customers, we consider them to be our partners. When you become a member, you'll be assigned a dedicated representative who will guide you through our extensive portfolio. As your GPO, we'll help you leverage more than $82 billion in purchasing power to make your organization's goals a reality.
GPOs enhance your supply chain.
A group purchasing organization (GPO) is a company that leverages the purchasing power of its members to negotiate special pricing with suppliers. As a result, its members have access to the products they need at prices they would not otherwise be offered.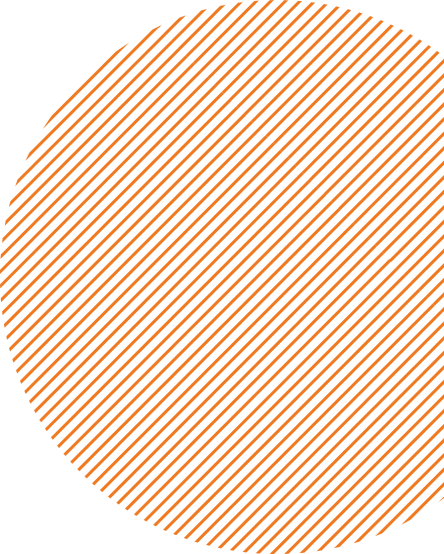 Enjoy the Perks of a CNECT Membership
At its core, joining a GPO is about optimizing your supply chain and getting exclusive pricing on the supplies your organization needs. However, as a CNECT member, you'll experience much more than that.
Sure, we have a wealth of contracts with industry-leading suppliers, and of course you can discover great prices on more than 2.7 million products — but that's not it. You can also receive insightful analytics, access a library of educational content, and gain a greater insight into your organization with a tailored business review.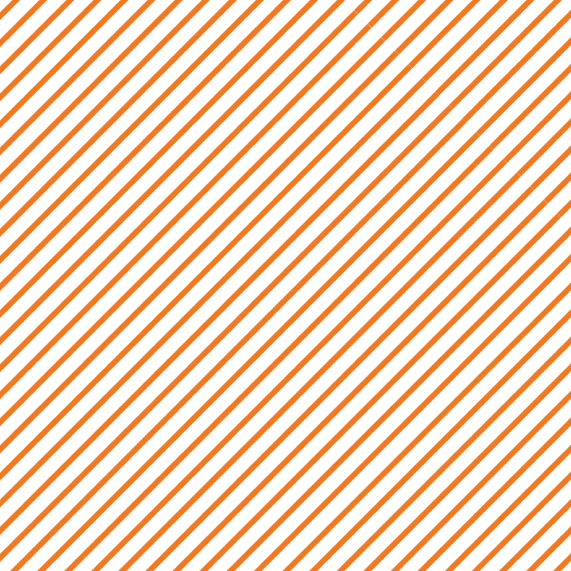 Achieving Success
for Members Across
All Industries
What Our Members Are Saying BECOME A MEMBER
Start Your GPO Journey Today
"*" indicates required fields